OUR TECHNOLOGY
Your Local Sign Walking Agency Never Really Stood a Chance
One of the main thing that sets our sign walkers apart is the technology we equip them with. As a business owner, it's a lot easier to have confidence in your human directional when you know they are doing what they are supposed to be doing. That is where SW Tracks comes in. We have created a system that:
INCREASE THE EFFECTIVENESS OF YOUR MARKETING BY HIRING SIGN SPINNERS
GIVES BUSINESS OWNERS PEACE OF MIND
At The Signwalkers, we do more than just provide human billboards.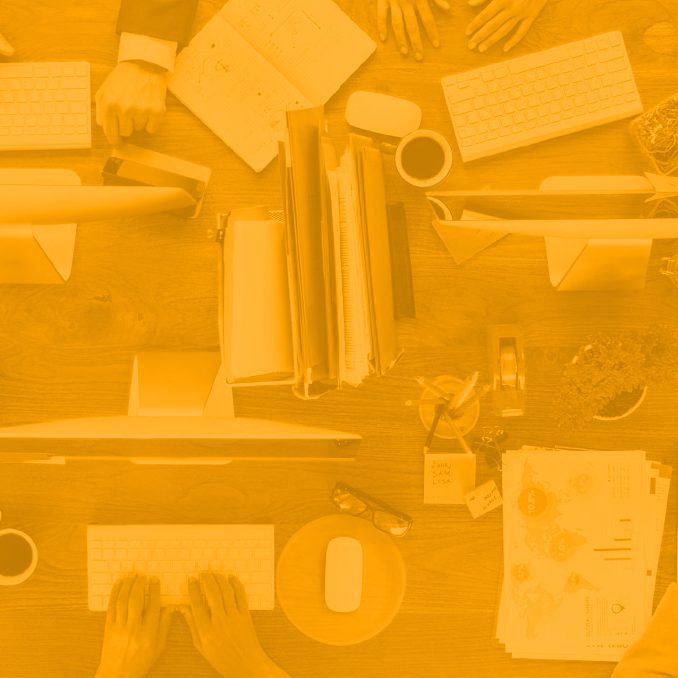 Completely Managed Solution
The Signwalkers offers "set and forget" sign spinner campaigns.
We manage every single aspect.  We hire and train sign walkers.  We monitor where they stand—even how actively they wave their sign.  We let them know when it is time to take a break and when their shift is over. A lot of this is managed through our exclusive technology.  However, we also have crew managers that come around and check on your human directionals throughout the day.
GPS Tracking
When it comes to advertising of any kind, placement is key. Nothing could be more true when it comes to out of home advertising.  If your human directional isn't in the correct location, your marketing dollars will be completely wasted. With SW Tracks, your sign walker will always be in the right place. Whether they are suppose to be right outside your store or at the busiest intersection in town, you can rest assured they will be exactly where they are supposed to be.
Our team can also help suggest locations based on traffic and potential impressions—yet another way we seek to offer a truly hands-off marketing platform. Still, at The Signwalkers, we take things further.
Motion-Sensing Technology
Why pay a person to hold sign if they aren't going to draw attention to it?
The best human directionals do more than just wait passively as traffic passes by.  That's why we include motion-sensing technology in our system. SW Tracks is the only sign walking app in the world that combines GPS and motion sensing technology.  This makes sure your human directionals not only occupy the correct location, but actually try to draw attention to the signs they are responsible for.
We have tested for the optimal speed—one that grabs attention while maximizing visibility.  And SW Tracks ensures our human directionals keep pace. All sign walkers are graded on performance and receive a score at the end of every work day that is directly tied to their pay.
Results
Between SW Tracks and our human directional management system, The Signwalkers offers our clients a value that simply cannot be found anywhere else. Our technology allows us to provide the most consistent sign walking campaigns possible.
Not only that, but it allows us to keep administrative costs down on our end.  That way, we can pass that savings onto you and offer a truly affordable way to drive revenue to your business. By taking full ownership of the process, we are able to provide both peace of mind and return on investment.
Interested in putting SW Tracks to work for your business?